Resilient Timber
Homes
Design




Competition

2023
We are tackling the effects of climate change.
Australia's best design skills can make it happen.
MANY THANKS TO ALL THE ENTRANTS, JUDGES, AND ADVISORS.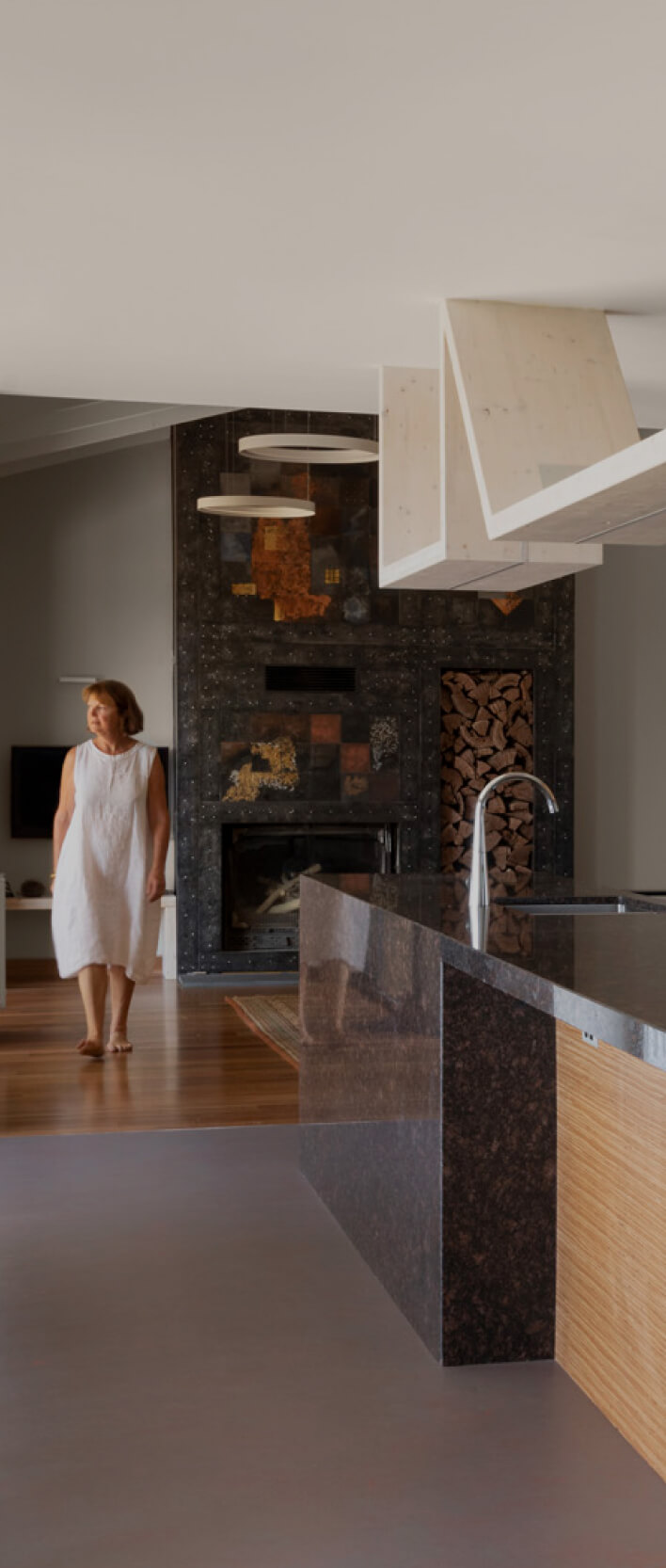 FMD Architects and Dianna Snape, Photographer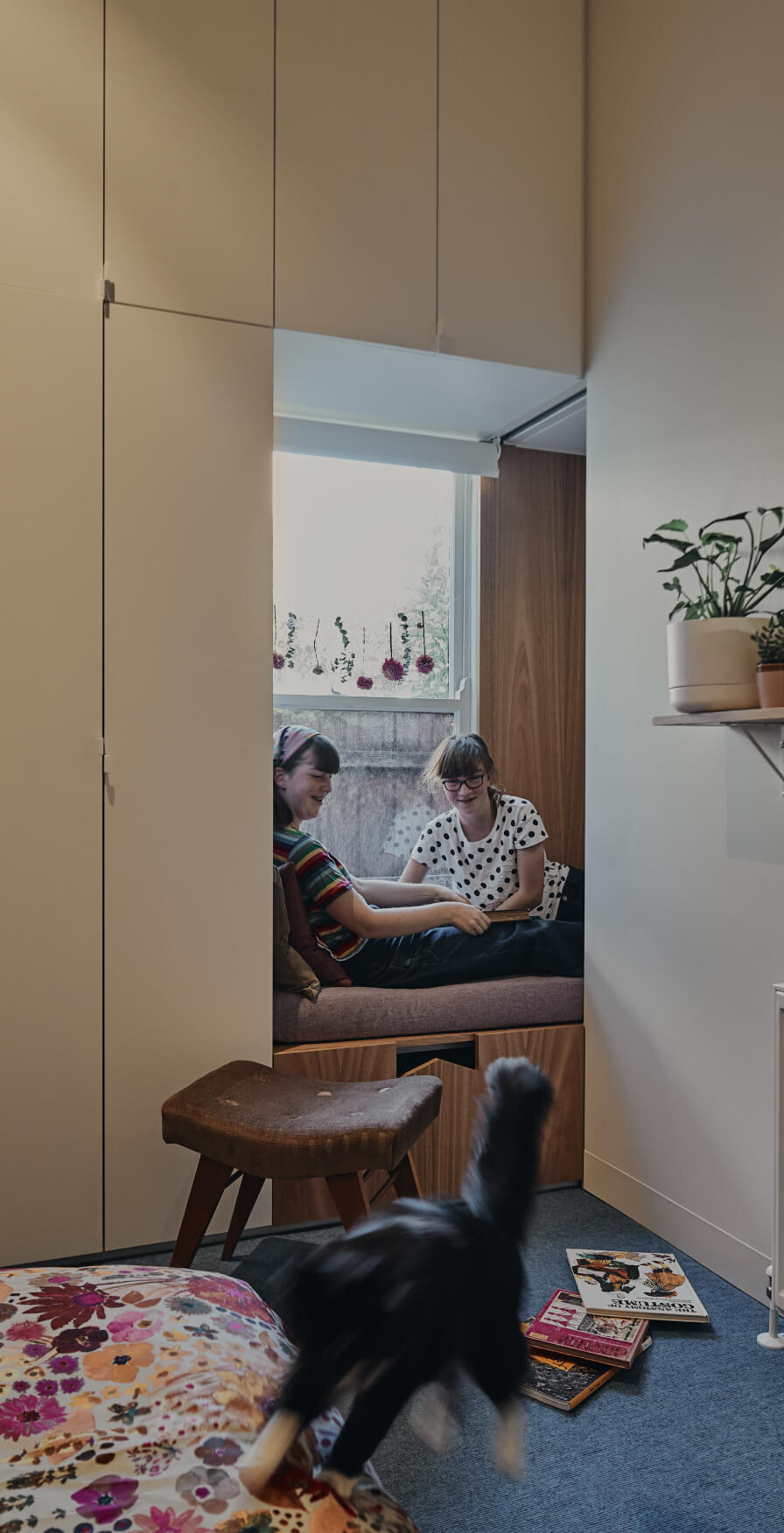 FMD Architects and Peter Bennetts, Photographer
Over
view
The Competition, based on 2 different Briefs, demonstrated how Australian timber homes can be designed and built with a resilience-focused "Code+" approach, to provide better safety and wellness for their occupants, as well as increased value for the investors and the whole community.
The Competition's objective was to develop a new design by modifying a benchmark home, in order to:
achieve better resilience, with reference to the performances described in the Brief.
estimate the cost premium associated with the modified design, and suggest cost-offset tool(s) and/or initiative(s) that would turn it into an investment.
quantify the carbon footprint, using the Green Star's Upfront Carbon Emissions calculation guide.
The Competition, based on well-established Model Conditions for an Architectural Competition, was run in a single stage: Entrants were required to prepare a final design for assessment by the Jury, which did determine the winning entry.
The Prizes amount to a total of AUD 100,000 which were assigned as AUD 50,000 to the Winner of Brief A and AUD 50,000 to the Winner of Brief B.
After the Competition, the program's Partners may commission from the Winners a full set of construction drawings and related reports, so that their designs can be readily built.
Bene
fits
Code-compliant timber frame homes are robust and resilient when subjected to adverse and extreme conditions, including those associated with floods, bushfires, and cyclones, for every location in Australia. They provide more than just life safety (which is the main objective of the NCC) and adequate property protection through good durability and easy maintenance.

They are the key to positive Triple Bottom Line results.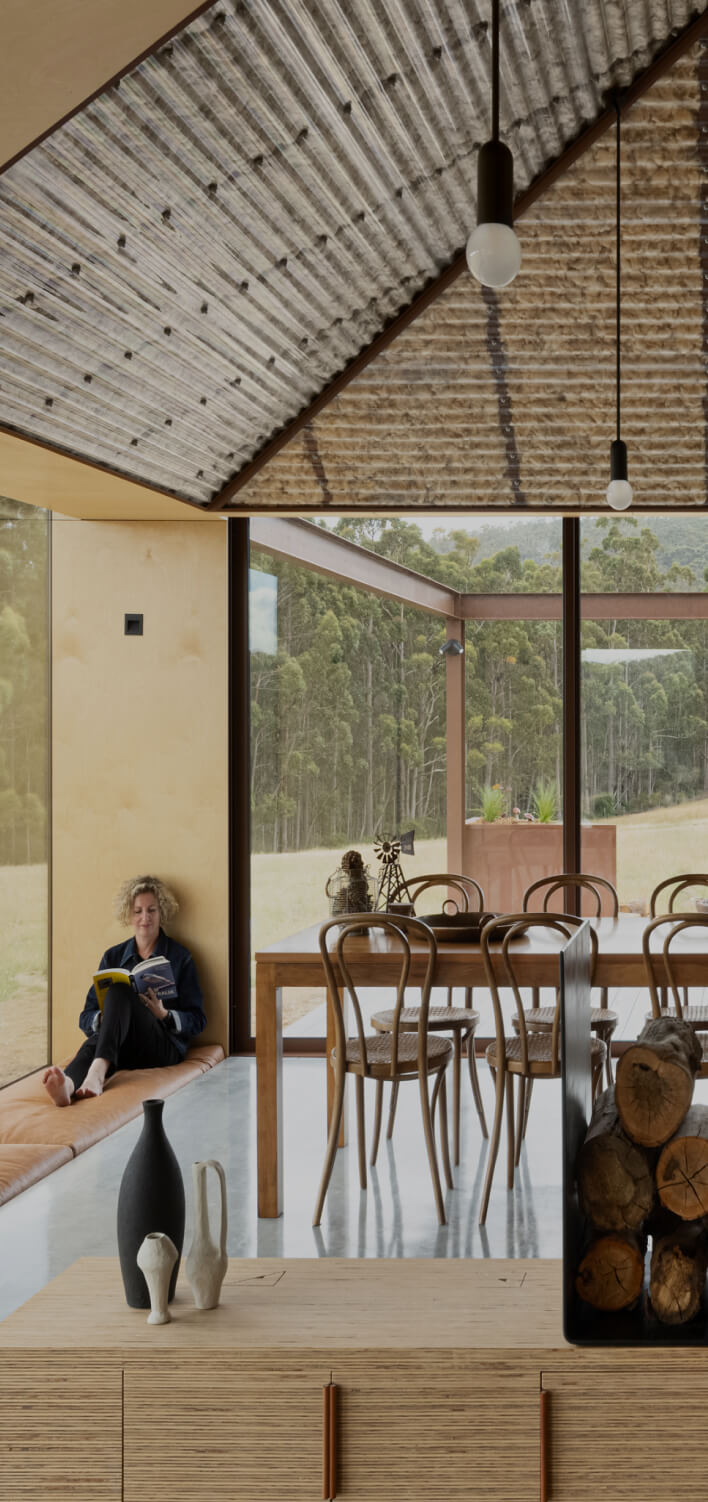 FMD Architects and Dianna Snape, Photographer
People

Better comfort and wellness is the reason why timber framed homes are so popular with developers, builders, and owners/occupiers.

Planet

Tackling climate change is easy because a timber frame home will store embodied carbon for its whole lifecycle, and its wood based components will regrow in minutes.

Prosperity

Developers and builders "do not have to choose between saving money and protecting the environment" (CEFC, 2021), with timber homes' shorter delivery times.
Level-ak and John Gollings, Photographer

Level-ak and John Gollings , Photographer

Level-ak and John Gollings , Photographer
Judging

panel
Meet our judges from across Australia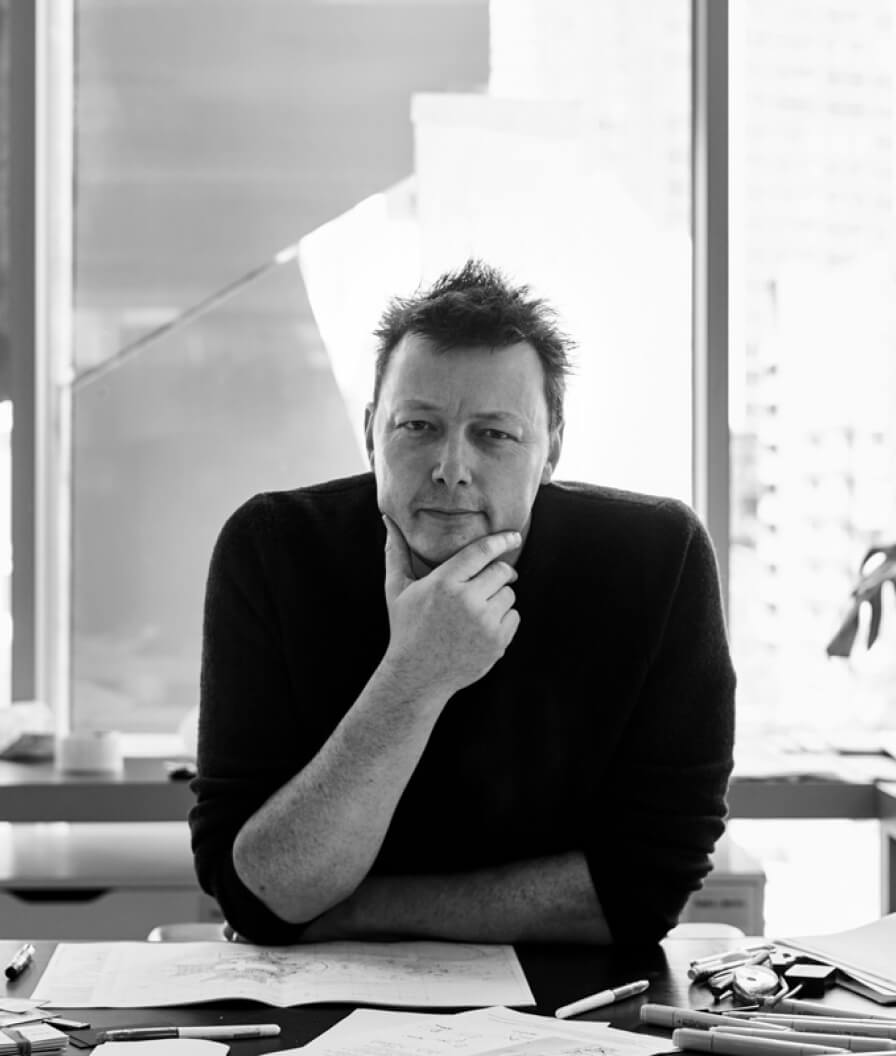 Dylan Brady (VIC)
Jury Chair
Dylan leads Decibel Architecture dB(A) – a practice energised by designing and imagining better futures. dB(A) compose compelling stories that enthral and ignite minds and are committed to defining challenging problems and providing innovative, sustainable solutions. A devout student of Mother Nature, Dylan draws inspiration from our natural world and weaves these threads through his work to inspire positive and meaningful change. A sought after industry speaker, he leads with intent and purpose.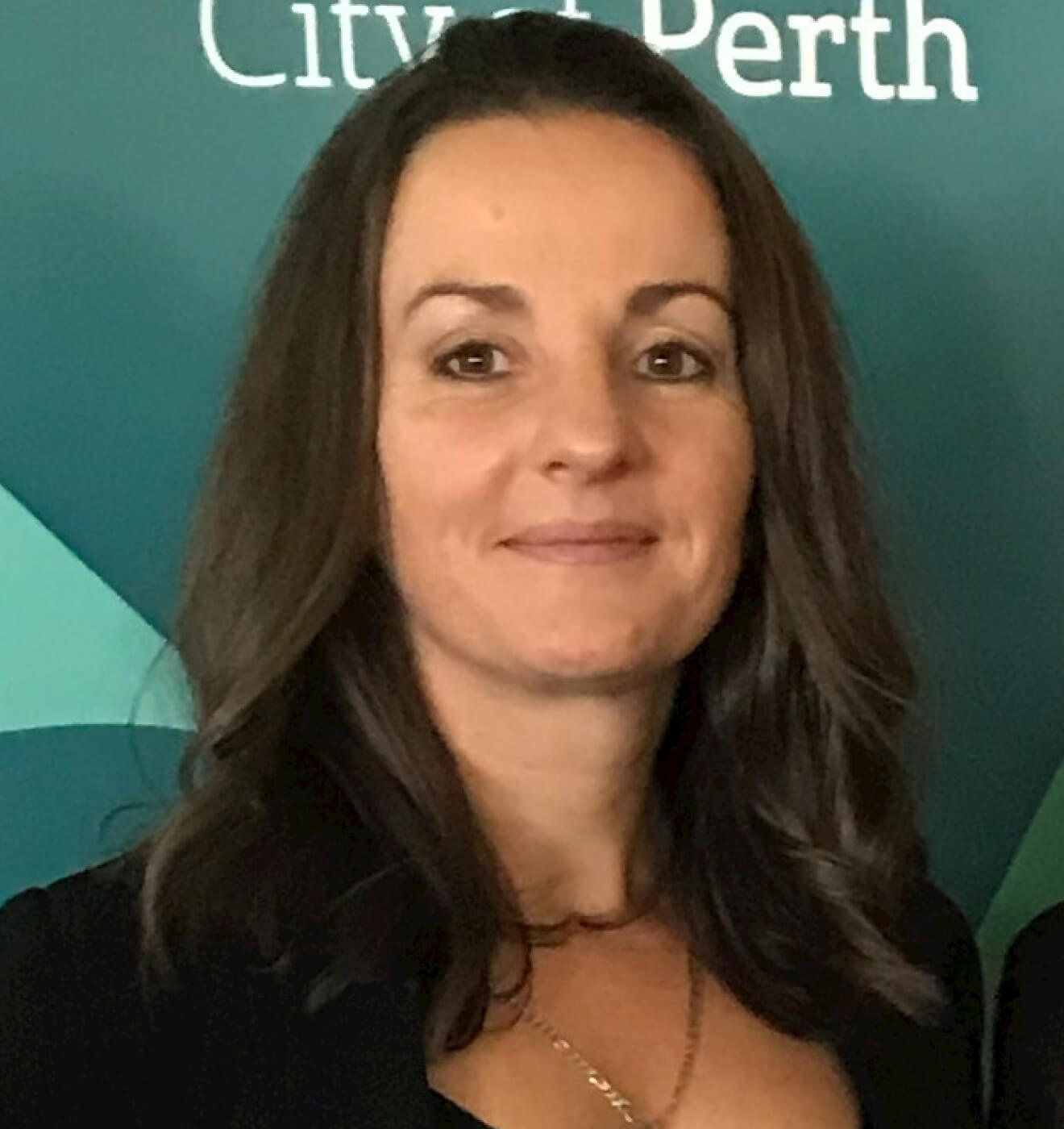 Julie Ann Canal (WA)
Jury Member
Julie Ann Canal is a multi award-winning designer located in Perth. She designs not just their buildings, but also her clients' lifestyles, as our homes, nature, health and wellbeing all interact. Julie also lectures, and sits on FAPS Training Council and North Metropolitan TAFE academic board and on the board of Australian Institute of Building.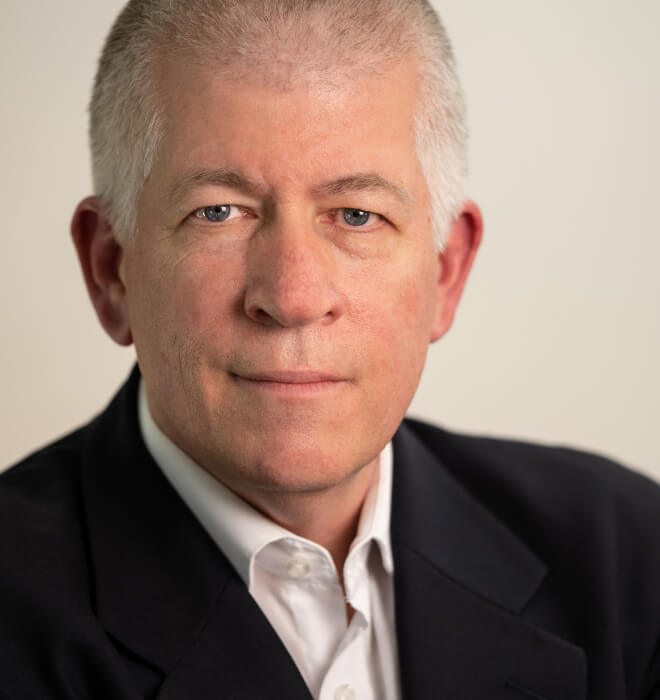 Andrew Dunn (NSW)
Jury Member
Andrew is a Civil/Structural Engineer (University of Sydney), has a Masters of Timber Engineering (Central Queensland University), and over 33 years of experience in various technical roles within structural engineering firms, and the timber industry. He's also the CEO of the Timber Development Association.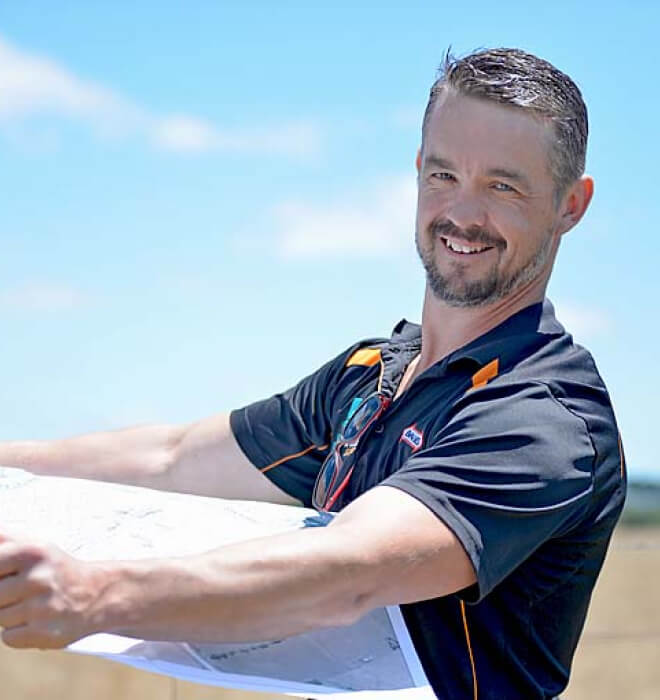 Heath Mitchell (SA)
Jury Member
Heath is a 3rd generation residential land developer and builder within the Limestone Coast and Western Victoria, with twenty five years' industry experience, supported by a Bachelor of Built Environment and Masters of Business Administration. As a dual Australian and Finnish citizen "I have always possessed an innate interest in the advanced use of timber in construction, this project is an opportunity to branch out even further into this field".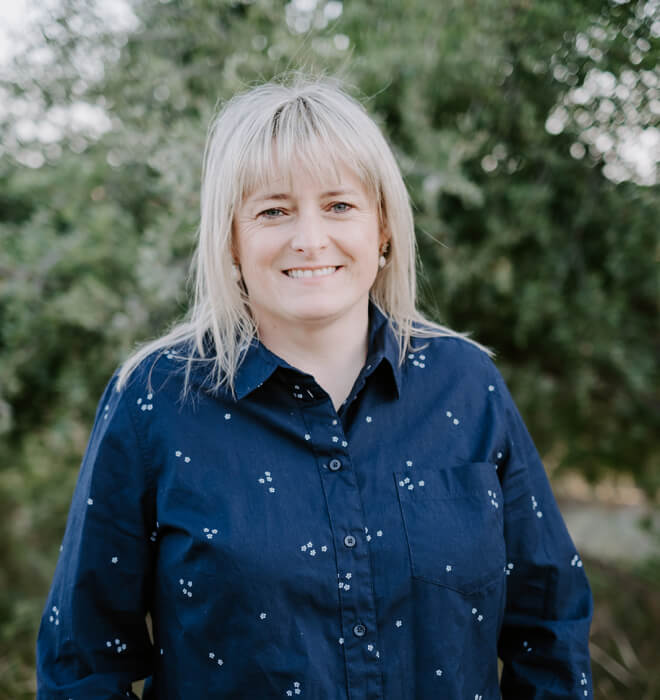 Simone Schenkel (VIC)
Jury Member
Simone is a certified Passive House designer and the founder at Gruen Eco Design, whose mission is to make energy efficient spaces a staple in the Australian landscape. Simone loves making the world a better place by improving the way houses are built. And helping others to live a more sustainable life.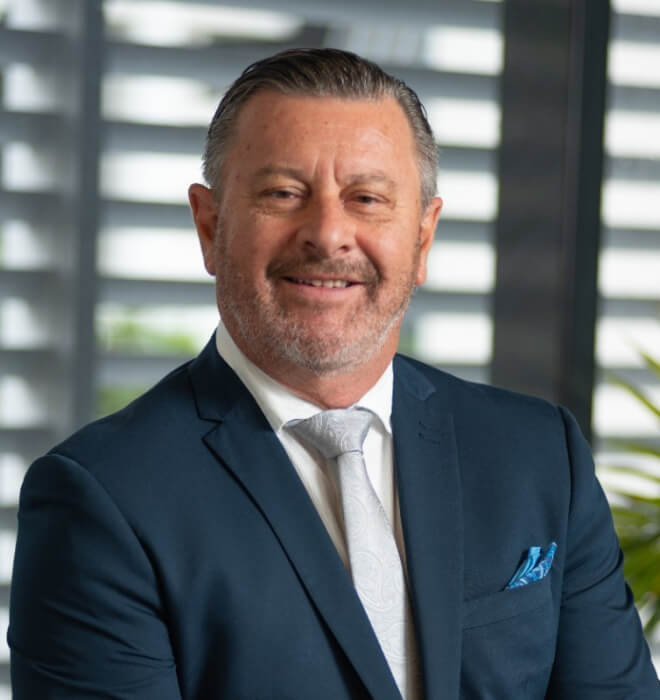 Peter Wood (QLD)
Jury Member
Peter is General Manager Housing with AVID Property Group, a Chartered Building Professional and a member of the Australian Institute of Building. Peter has more than 40 years of experience in the Australian construction industry, across the eastern seaboard. AVID is an agile developer and builder with an intense focus on customer experience, that consistently delivers value to their investors and creates great places for Australians to live.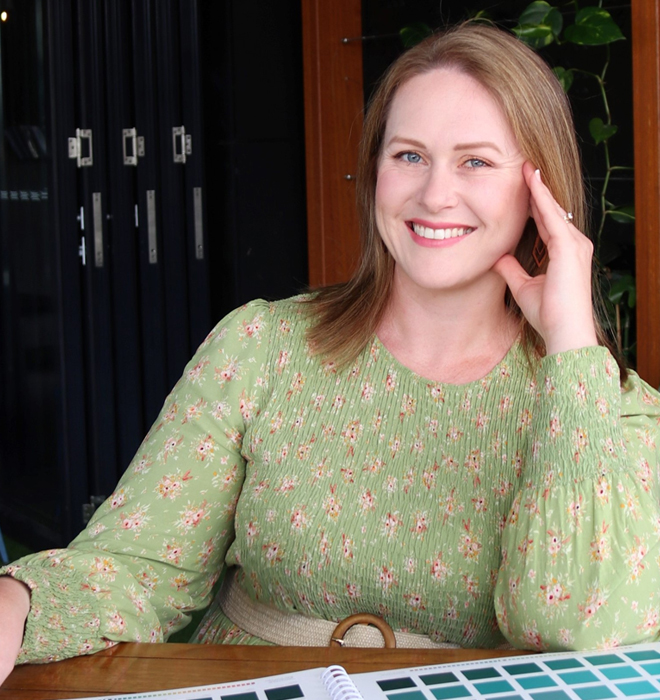 Marissa Wathen (QLD)
Jury Member
Marissa is the Founder & Creative Director of Design Spice. She has more than 15 years' experience on all aspects of custom-built homes, multi-residential units and townhouses, as well as large-scale public aquatic centres and commercial developments. Marissa has a Bachelor of Design (Architectural Studies), with a 2nd Major in Interior Design, from Queensland University of Technology, which she graduated with Honours.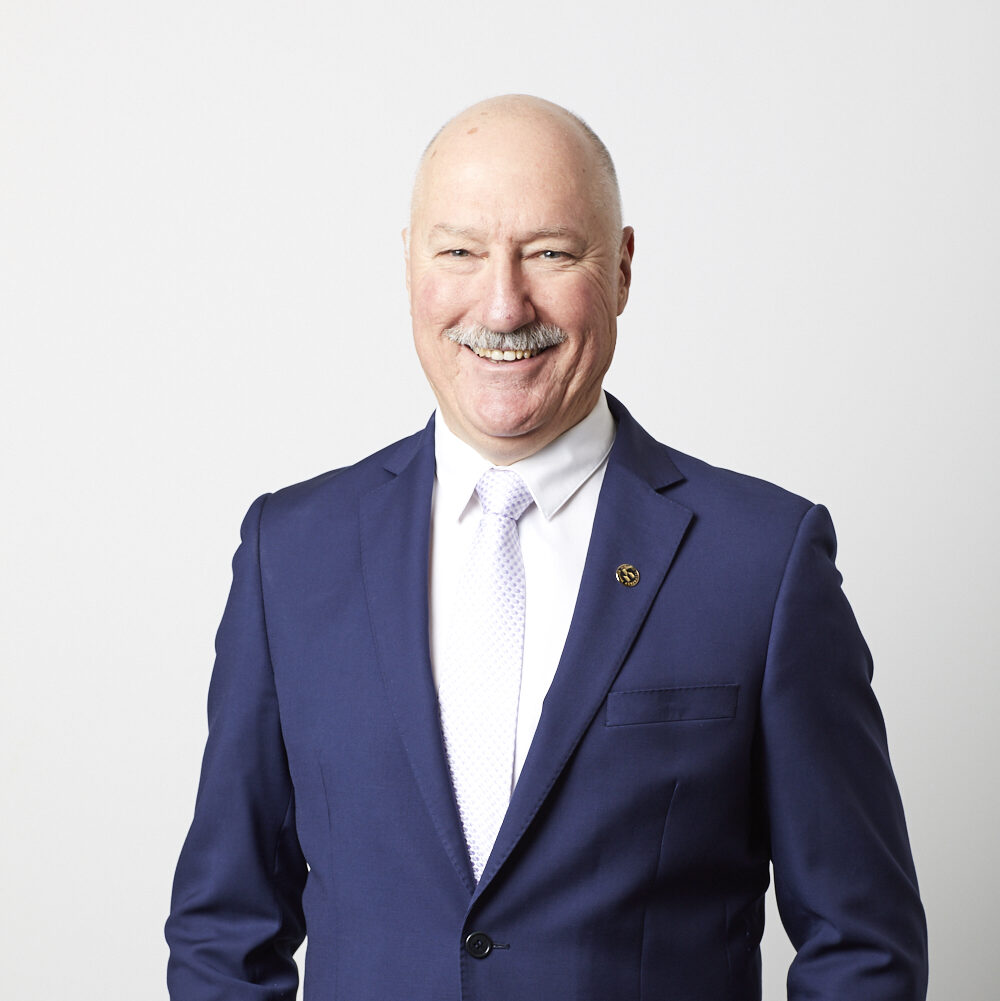 Simon Butt (ACT)
Jury Member
Simon is a former President of Master Builders Australia, a Fellow of the Australian Institute of Building, and an Adjunct Professor at the University of Canberra. He was formerly the Chief Executive of Manteena, an award-winning construction contractor with a track record of working on some of the most iconic projects in the Nation's capital, including Parliament House, and completing construction projects across Australia and internationally in 23 countries.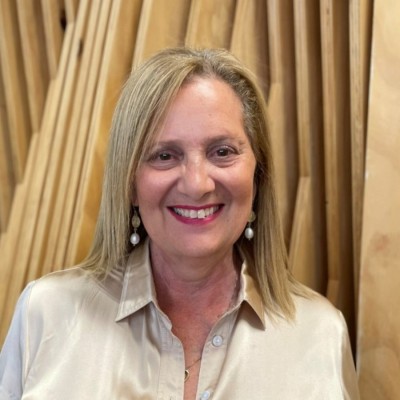 Eileen Newbury (VIC)
Jury Member
Eileen has over 25-years in marketing, communications, and event management, and is a graduate and alumni of the prestigious Leadership Victoria Williamsons Program. In 2013 she joined FWPA heading up both the WoodSolutions program and the marketing and communications area, significantly contributing to the improvement of timber construction in Australia. Eileen is currently the owner and Managing Director of Leading Edge - Marketing. Events. Publishing. and a consultant to the industry.
Technical Advisors to the Jury:
Barry Brunton (SA) – FWPA, WoodSolutions, Jorge Chapa (NSW) – Green Building Council of Australia, Boris Iskra (VIC) – FWPA, WoodSolutions, Paolo Lavisci (VIC) – FWPA, WoodSolutions, Kevin Peachey (VIC) – FWPA, WoodSolutions, Tim Rossiter (NSW) – Mitek, Brendan Schneider (VIC) – Sunbury Wallframes & Trusses
Peter Lombo (VIC)
Professional Adviser
Peter founded Archsign in 1988. Peter's passion for collaboration and rapport with his staff deliver the best possible quality and value for clients. His experiences and insight into real estate as well as the building industry is evidenced by sitting on various industry boards and stakeholder meeting groups which he is sought after.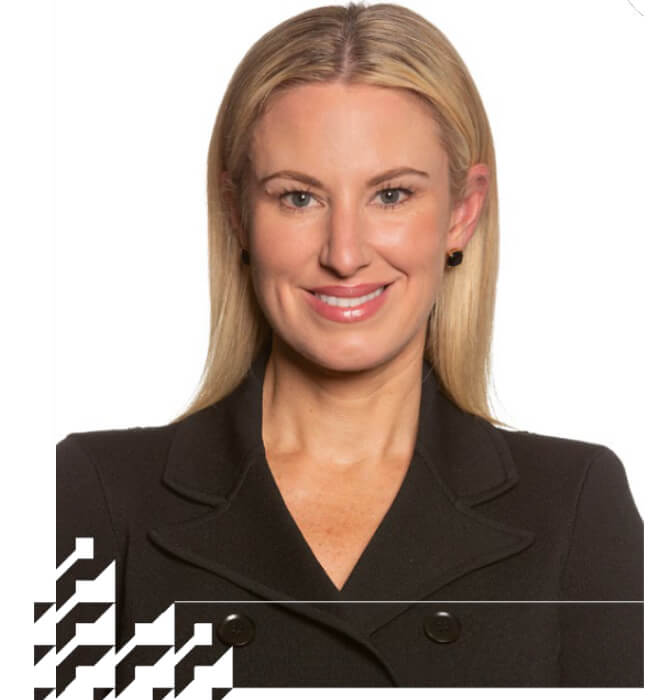 Jessica Tsiakis (VIC)
Probity Adviser
Jessica is a Special Counsel in the Melbourne Dispute Resolution & Litigation team at Holding Redlich. She has acted for large corporations in multi-party disputes and for smaller companies, businesses and individuals, working in private practice at a top tier national law firm, in a London based litigation firm, and in-house as a lawyer for a global insurer and private investment company.
Winner of Brief A
Chris Gilbert
MOTIVATION: Commercially grounded yet ambitious design, featuring a flood-reversible solution that integrates prefabricated open wall cassettes with drainage plugs and airtight features, within a modular DfMA scheme that will support fast-track delivery. The suggested use of blower door equipment to accelerate drying is both ingenious and reasonable. Technical Report &nbsp Drawings and Images
Winner of Brief B
Michael Croft
MOTIVATION: Achieves robustness to cyclone impacts through a "Flexible Room" which is well positioned and integrated with the floorplan. Thoughtful positioning of the electrical infrastructure, alternative floor design to cater for regional adaptability, accurate costing, and rational use of Passive House criteria, all contribute to a thorough grasp of content and brief. Technical Report &nbsp Drawings and Images
Brief A Special Commendation
Lee Yang Yang, Amanda Lau, and Edmund Limadinata
Motivation: Elegant design, with practical solutions for flood resilience like strong cross ventilation, removable finishes and durable materials. Technical Report &nbsp Drawings and Images
Brief B Special Commendation
Emily and Jane Arnolda
Motivation: Simple, clever features such as the round corners, the water height marker and the lifting beds will build better resilience not only into the house, but also within the family who lives it. Technical Report &nbsp Drawings and Images
Other Shortlisted Entries